Wearable technology has emerged as a game changer in the fashion industry, opening up new avenues for designers to produce one-of-a-kind functional accessories. One brand that stands out in the ever-changing world of wearable technology is Apple.
Since its launch in 2015, the iWatch has transformed the smartwatch industry and established new benchmarks for what a wearable device can be.
This SWOT analysis of iWatch will examine the following: brand reputation, innovative product, apple ecosystem, high price, compatibility, poor battery life, global watch market, first mover advantage, heightened competition, customer acceptance, and the need for differentiation.
Let us understand how Apple manages to stay ahead of other brands by utilizing their strengths, working on their weaknesses, grabbing opportunities, and facing threats through a detailed Apple watch SWOT analysis, shall we?
See Also: Retail SWOT Analysis: Things to Know About the Retail Industry
Apple Watch SWOT Analysis: iWatch Supremacy
Strengths
Brand Reputation and Customer Loyalty
Apple enjoys a good reputation in the global market and has been the number-one choice for iWatch. It holds the largest market share in the smartwatch industry, with over 100 million people wearing an Apple watch worldwide.
People trust Apple for all technology products because of the service they have been providing since day one. Once you buy an Apple product, you rarely return to another brand. Apple knows how to retain its customers and create a tight-knit customer base for all its products. If you like to visit other websites, you can check out the site Apple SWOT analysis.
Innovative Product
iWatch has to be one of the most innovative products Apple has ever launched. Its sleek and minimalistic design gives it a luxury cum leisure look that people love donning. The product is considered a fashion accessory that also provides functionality.
Over the years, Apple has developed the iWatch, and now almost all versions provide optimum utility. One can call it a hybrid of a watch and a smartphone, and the iWatch is the best of both worlds.
Visit: Innovative Product
Value Chain In Place
Apple has a well-developed and connected value chain since it has been in the market for a long time. Value chain refers to the full range of activities required to bring a product from the first stage of production to the final distribution.
The supply chain plays an important role here, and a well-managed supply is an advantage Apple leverages for producing watches.
Apple Ecosystem
Apple always makes it a point to give customers a holistic experience with their products and services. They always aim to create an ecosystem of products that are highly compatible with each other.
iWatch seamlessly integrates with other Apple products, such as your iPhone, MacBook, iPad, etc. This helps create a unified user experience and incentivizes consumers to create an Apple ecosystem.
Weaknesses
Overpriced Product
One of the major weaknesses iWatch faces is the price. Not many consumers would prefer spending hundreds of dollars on a watch. Compared to other brands, Apple tends to be in the higher range.
This weakness limits iWatch's accessibility to a broader consumer base and only caters to people with a higher purchasing power.
Take Over Other Apple Products
iWatch aims to be as good and reliable as a smartphone. However, this can be detrimental in the long run for Apple since it can take over the iPhone, Apple's most established product.
Do Consumers Really Need It?
As per economics, there is a difference between wants and needs. A want is something that can be avoided but might improve the quality of your life. Whereas a need is something necessary to live and function.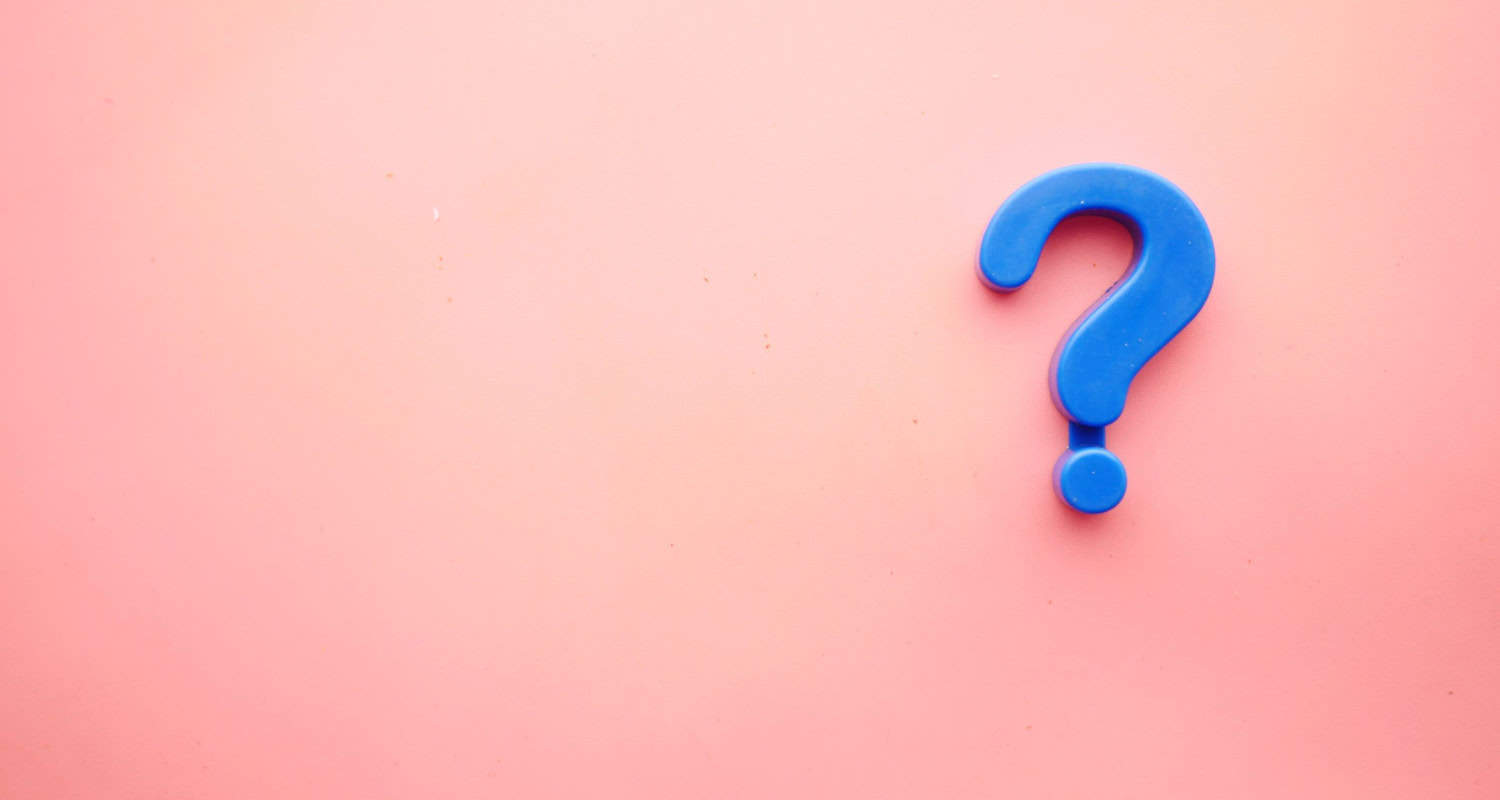 iWatch falls under the category of a need for most of the consumer base since it is not something you cannot live without. This raises one of their areas for improvement of whether consumers need the product.
Compatibility and Battery Life
Due to Apple's integrated ecosystem, the iWatch is incompatible with any other brand. This weakness arises because it alienates potential customers who prefer using Android devices.
iWatch is also known to have poor battery life, irrespective of the improvements being made with every release. Compared to other smartwatches, iWatch requires daily charging for most active users.
Opportunities
Global Watch Market Is Profitable
There is massive room for growth and profits in the global smartwatch market. This presents an opportunity for Apple to position the iWatch so that the concept does not go to waste and older generations adopt it for health monitoring and safety purposes.
Increase in Disposable Income
Income levels keep increasing as the global economy flourishes. Nowadays, people tend to have more disposable income and prefer spending on innovative and futuristic technology.
Apple can grab this opportunity to develop more innovation into the iWatch and market it with competitive pricing.
First Mover Advantage
Since the iWatch has been a successful launch and consumers love the product, Apple has the first mover advantage for creating new products.
With its ever-growing consumer base, Apple can produce more innovative products in the future and enjoy the first mover advantage and the trust their consumers put into them.
Innovation For The Next Generation
Gen-Zs are always looking for new and innovative products to own.
Apple can bank on this demand and create more features in the iWatch to satisfy the next generation's needs. It is always good to be futuristic and ahead of your competitors. If you like to visit other websites, check out the site on How to do Competitor SWOT Analysis. You will get a similar experience!
Threats
High Competition
Innovative technology is one of the most competitive industries ever.
Rival smartwatch producers are a threat to Apple's iWatch since they use competitive pricing and similar features to win over iWatch.
Differentiation In The Market
Apple needs to highlight key USPs in the iWatch to stand out in the market.
There are multiple smartwatches with zero differentiation in the market due to easy access to resources and re-engineering.
Customer Acceptance
iWatch is a futuristic tech product that needs to be accepted by more people worldwide. Sometimes, it can be challenging to tap into different markets due to consumer's inability to accept a product.
To overcome this threat, Apple markets its product to the right audience and eventually expands to other consumer bases.
Fake Products
Nowadays, imitation and fake products are everywhere. Due to the high price of an iWatch, people manufacture imitation goods and sell them at a cheaper rate to consumers who do not really care about the quality or the brand.
Apple needs to keep a check on such goods and regulate the market.
Visit: Fake Products
FAQs
What is the SWOT analysis of Apple Watch?
Apple Watch SWOT analysis helps in understanding the strengths of the iWatch, the weak points, opportunities that can be worked on, and the threats the product faces. It helps assess the internal and external factors that might affect your business or a product.
Is it worth buying an iWatch?
The iWatch is one of the best smartwatches out in the market, and Apple makes sure to give its consumers the best quality of products. Besides the high price and low battery life, as discussed in this Apple watch SWOT analysis, Apple users highly recommend it.
Is an iWatch a smartwatch?
Yes, iWatch is a wearable technology-based smartwatch. Apple launched the first iWatch in 2015 and has ever since been ruling the smartwatch industry.
Conclusion
In just a span of a few years, Apple has managed to make another product that is loved by all. We have undertaken a comprehensive Apple watch SWOT analysis of the internal and external factors to study Apple's undefeated dominance in the tech industry.
In the past five years, Apple has transformed iWatch from a niche to a mainstream commercial product by carefully working on its strengths, weaknesses, opportunities, and threats.