Since Digital Marketing is a constantly changing field, firms must keep on top of their game to remain practical and relevant. Digital marketing companies must implement the best practices in digital marketing to help them succeed for their clients as new technology and trends emerge daily.
Top 20 Best Practices in Digital Marketing
Here are the 20 best practices in digital marketing that can help companies keep on top of the competition:
Define Goals
Any digital marketing effort should clearly define its goals. These goals must be time-bound, pertinent, detailed, quantifiable, and attainable. They should provide the campaign with a clear direction and align with the client's corporate objectives.
Recognize Your Target Market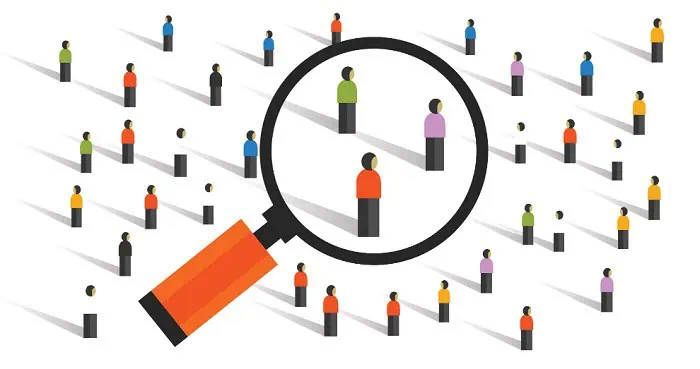 Any successful digital marketing must first recognize its target market. To determine the target audience's demographics, behavior, interests, and preferences, a company must conduct extensive research. Using this knowledge will make developing campaigns and materials that appeal to the target market easier.
Create A Thorough Strategy
A digital marketing strategy should be created based on the goals and target market. The approach should use various digital platforms and channels, including social media, email marketing, SEO, PPC, and content marketing. It should also include a content calendar and a budget allocation strategy.
Provide High-Quality Content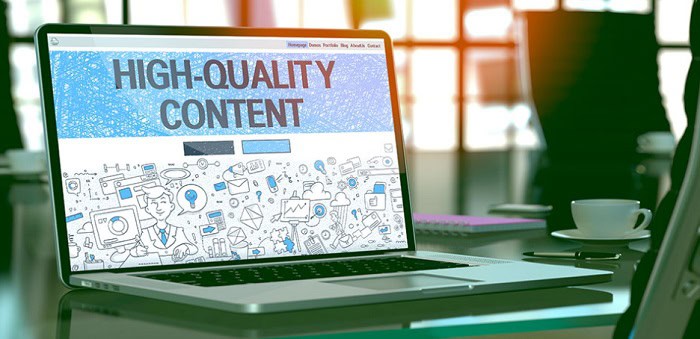 High-quality content and generating website traffic depend on engaging the target audience. Relevant, educational, and exciting information is essential. Also, it must have keywords that are pertinent to the client's industry and be search engine optimized.
Optimize For Search Engines
A vital component of digital marketing is search engine optimization (SEO). The website's content and structure need optimization to appear better on search engine results pages (SERPs). This can be performed by integrating both on-page SEO methods, like improving the content and meta tags, and off-page strategies, like constructing backlinks with Cross-Channel Marketing.
Use Social Media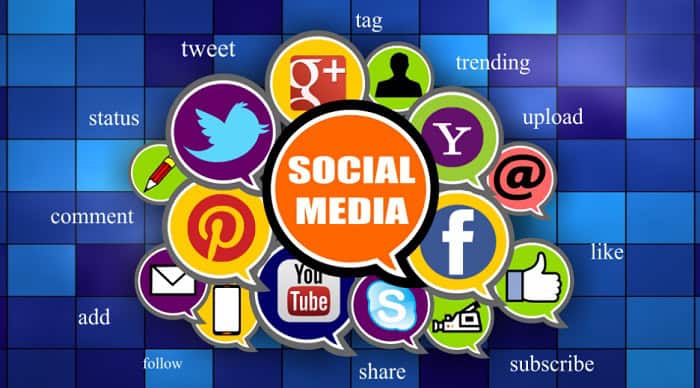 Social media may be a potent tool for connecting with and interacting with your target audience. Create a social media strategy incorporating consistent posting, interaction with followers, and paid advertising to expand your reach. However, your social media engagement must align with your overall digital marketing plan and corporate identity.
Employ Email Marketing
Reaching and interacting with the target audience may be done affordably by using email marketing. Send promotional emails to a list of subscribers. According to digital marketing experts, email advertising should be tailored and relevant to the target demographic.
Leverage Pay-Per-Click Marketing
Pay-per-click (PPC) marketing is an online promotion that pays the advertiser each time a user clicks on their ad. To elevate traffic to the client's website and conversion rates, digital marketing professionals should adopt PPC advertising strategies like Google Ads.
Analyze And Optimize
A regular analysis is necessary to gauge the effectiveness of digital marketing efforts and pinpoint areas for development. Digital marketing companies should use analytics solutions like Google Analytics to monitor website traffic, conversion rates, and other critical performance metrics. They should optimize the campaign to raise its effectiveness in light of the statistics.
Stay Up-To-Date With Trends
Because digital marketing is a continually changing field, companies that provide this service should stay updated on the most recent trends and industry best practices. They should attend trade shows and seminars, study trade journals and blogs, and network with other industry experts.
Focus On User Experience
Optimizing your website's user experience (UX) and other digital assets is crucial to guarantee that visitors have a great experience and are more likely to convert. This includes page load times, navigational simplicity, and clear calls to action. To spot opportunities for improvement and adjust your website accordingly, you should routinely monitor and evaluate user activity.
Optimize For Mobile
It's crucial to ensure that your website and other digital assets are optimized for mobile since more and more people use mobile devices to access the internet. As a result, they need to load quickly, be simple to navigate on small appliances and have a responsive design that can adjust to multiple screen sizes.
Collaborate With Clients
Any digital marketing campaign's effectiveness depends on client collaboration. Agencies should engage closely with them to fully comprehend their client's objectives, target markets, and ambitions. This partnership can lead to more incredible campaign results and increased client satisfaction.
Use Video Marketing
Engaging your audience through video marketing is a powerful approach to building brand awareness. Create high-quality videos pertinent to your audience as part of your agency's video marketing strategy. You can use videos on your social media, website, and other channels to promote your products or services.
Embrace Emerging Technology
The digital marketing landscape is shifting due to new technologies like artificial intelligence and virtual and augmented reality. To uncover ways to enhance your digital marketing efforts, your firm should stay current on the latest trends and experiment with new technology.
Adopt Marketing Automation
By streamlining and increasing the effectiveness of your marketing operations, marketing automation may help. Using software for lead nurturing and email automation is part of this.
Utilize A/B Testing
Use A/B testing to stimulate your marketing efforts by comparing various messaging and promotional strategies. This tests numerous email subject lines, social media ads, and landing pages.
Utilize Retargeting
By displaying advertising to people who have already interacted with your business, retargeting increases the likelihood that they will convert. To improve the overall effectiveness of your digital marketing, use retargeting wisely.
Encourage Affiliate Marketing
Affiliate marketing enables you to collaborate with other companies or people to market the goods or services of your clients. Manage your client's affiliate program and track conversions using affiliate marketing solutions.
Incorporate Influencer Marketing
Influencer marketing can be a powerful tool for spreading the word about a company and engaging a larger audience. Influencers who share the beliefs and objectives of digital marketing agencies' clients are the best partners.
FAQs
Why are best practices crucial for agencies using digital marketing?
A: Best practices are crucial for agencies in digital marketing since they guarantee that campaigns are successful, efficient, and in line with industry norms. Implementing best practices can also help agencies build a strong reputation and generate trust with their clients.
How can agencies gauge the success of their digital marketing campaigns?
A: Tracking data such as website traffic, engagement rates, conversion rates, and ROI allows agencies to gauge the success of their digital marketing efforts. They can employ data analytics tools to examine this data and decide on further initiatives based on it.
What role does personalization play in agencies' best digital marketing practices?
A: Personalization is a crucial component of digital marketing best practices for agencies because it allows personalizing campaigns to specific consumers and enhancing user experience. Tactics like targeted messaging, individualized recommendations and customized material are examples of personalization.
Conclusion
In conclusion, the world of digital marketing is continuously emerging, so it is challenging for agencies to keep up with the latest trends and technologies. Yet, agencies may develop successful campaigns for their customers by putting these 20 best practices in digital marketing into practice.
These best practices encompass various methods and strategies to help agencies achieve their goals, from developing exciting content and optimizing it for search engines to utilizing social media and data analytics.
Agencies may assist their customers in standing out in a crowded online marketplace, reaching their target audiences, and fostering business success by keeping abreast of the most recent trends and technology and continuously fine-tuning and improving their digital marketing techniques.
See also: 10 Digital Marketing Mistakes