Do you need help evaluating the success of your SEO efforts? Look nowhere else! This article will explore the six best SEO reporting software options, providing valuable insights and analysis to optimize your inbound marketing strategies.
We will delve into their features and pros & cons, helping you make an informed decision that aligns with your needs. Whether you're a digital marketer, SEO professional, or business owner, this article aims to simplify selecting the right software to track and analyze your SEO performance.
By reading this article, you will gain a deeper understanding of the various SEO reporting software options available, enabling you to streamline your reporting process, identify areas for improvement, and drive better results for your inbound marketing efforts. Stay tuned to discover how these tools can save time, enhance data visualization, and boost your SEO success.
Criteria For Selecting the Top SEO Reporting Tools
Several crucial factors need to be taken into account.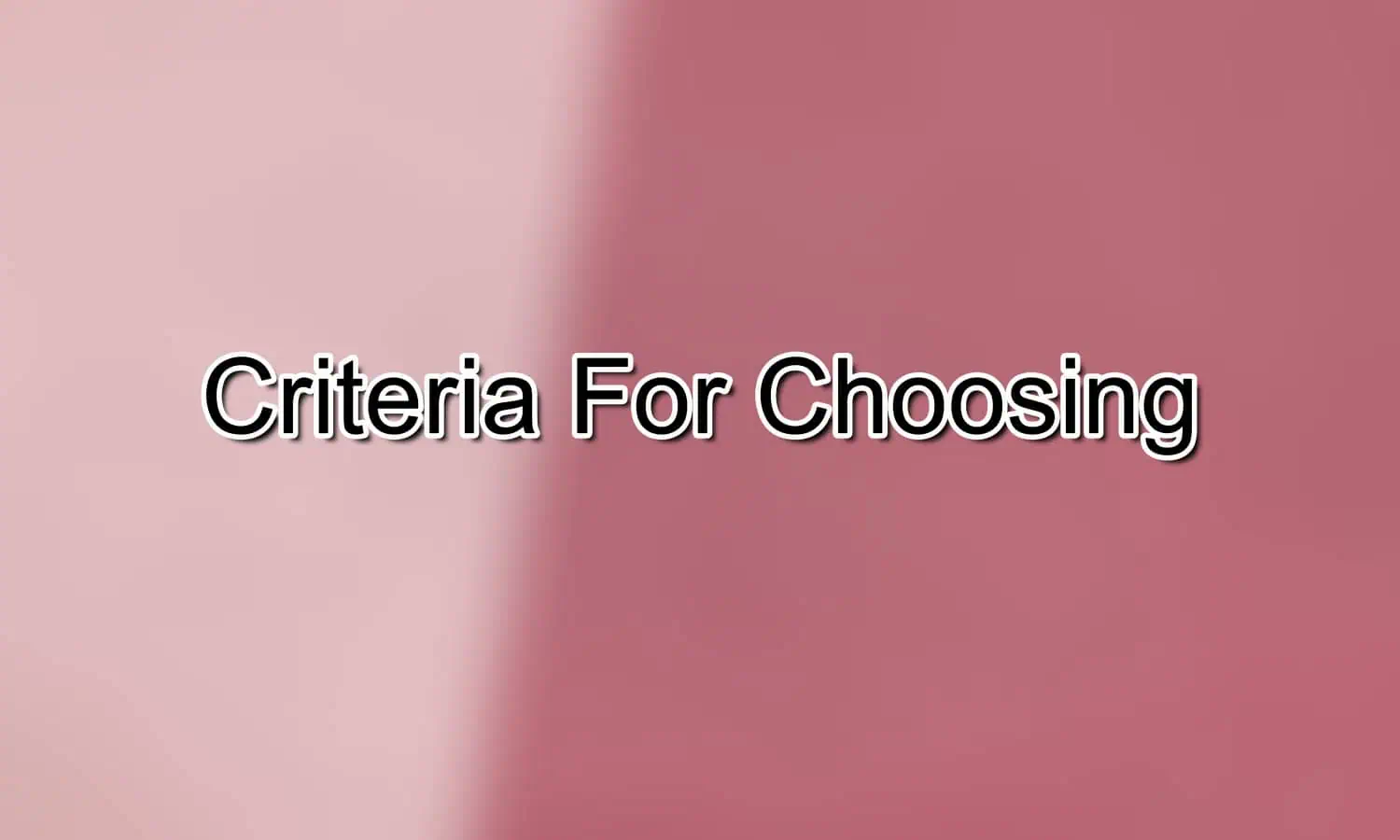 while choosing the best SEO reporting software for your requirements:
Customization:

Look for a tool that allows you to customize reports to your specific needs, with the ability to choose which data to include and exclude.

Data Integration:

Choose a tool that can integrate data from multiple sources, including Google Analytics, social media, and other marketing channels.

Data Visualization:

Ensure the tool provides clear and concise data visualization, making it easy to interpret and share with stakeholders.

Reporting Frequency:

Choose a tool that allows you to set up automated reports on a frequency that works for you, whether daily, weekly, or monthly.

User Interface:

Look for a tool with a user-friendly interface that is easy to navigate, allowing you to access the data you need quickly.

Pricing:

Make sure the program works inside your budget by considering its price and any additional charges for integrations or add-ons.
Top 6 SEO Reporting Software
Please note that these points are subjective and may vary based on individual needs and preferences.
Ahrefs
Ahrefs is a powerful and best SEO reporting software that offers many tools and capabilities to help businesses increase their online visibility and rankings. It provides comprehensive backlink analysis, keyword research, content analysis, rank tracking, site auditing, and competitor analysis.
With its robust data and intuitive interface, Ahrefs is a valuable asset for SEO professionals.
Pros of Ahrefs: 
Comprehensive backlink analysis.

Powerful keyword research tools.

Extensive competitor analysis.

Robust site auditing capabilities.

Proper rank tracking functionality.
Cons of Ahrefs:
Expensive pricing for small businesses.

The steep learning curve for beginners.

Limited social media analytics.

API access is limited to higher plans.

Lack of advanced reporting options.
Google Analytics
Google Analytics is a powerful web analytics tool offering features like real-time data tracking, audience insights, conversion tracking, goal setting, custom reports, and integration with other Google products.
It provides valuable information about website traffic, user behavior, and marketing effectiveness, helping businesses make data-driven decisions for their online presence.
Pros of Google Analytics:
Website performance tracking in real-time.

In-depth audience segmentation.

Setting objectives and tracking conversions.

The incorporation of additional Google goods.
Cons of Google Analytics:
Beginners face a steep learning curve.

In the free version, data sampling is restricted.

Potential privacy concerns and data sharing with Google.

Complex setup for advanced tracking and customization.
Raven Tools
Raven Tools is the best SEO reporting software with many features, including website analysis, keyword research, and link building.
It offers detailed reports and customizable dashboards to help track and measure the effectiveness of SEO campaigns and improve online visibility.
Pros of Raven Tools:
Comprehensive SEO Suite

Extensive reporting capabilities

User-friendly interface 

Robust backlink analysis

Helpful customer support
Cons of Raven Tools:
For newcomers, the UI can be intimidating.

There are few choices for integrating third-party tools.

Some features can be slow or buggy

Higher cost compared to some rivals

Lack of advanced customization options
SEMrush
SEMrush is a robust digital marketing tool with numerous features and capabilities. It provides keyword research, competitor analysis, backlink auditing, site auditing, rank tracking, content optimization, social media management, and advertising insights.
SEMrush helps businesses improve their online presence and drive organic and paid traffic.
Pros of SEMrush:
An extensive set of digital marketing tools.

Accurate and up-to-date data.

Robust competitor analysis features.

Customizable and easy-to-use reports.

Excellent support and educational resources.
Cons of SEMrush:
For newbies, a steep learning curve.

It may be costly for smaller firms.

Keyword tracking can be less accurate than dedicated tools.

Limited social media posting features.
Supermetrics
Supermetrics is a powerful data integration and reporting tool. It enables users to connect various data sources, such as social media platforms and analytics tools, to consolidate and analyze data.
With features like data transformation, scheduling, and visualization, Supermetrics simplifies data-driven decision-making and reporting processes for businesses.
Pros of Supermetrics:
Integrates with various data sources, including Google Analytics, Facebook, and more.

Data visualization and reporting are made more accessible with this user-friendly interface.

Offers a wide range of data transformation options to clean and manipulate data.

Has an extensive library of pre-built report templates and dashboards.

With a skilled crew, it provides outstanding customer assistance.
Cons of Supermetrics:
Small enterprises may find it costly.

Some of the more complex capabilities have a steep learning curve.

Data queries can take a while to run, especially for large datasets.

Customization options can be limited for some data sources.
SE Ranking

 
SE Ranking is a full-featured SEO software package with many functions. It includes keyword research, competitor analysis, website auditing, backlink analysis, rank tracking, and social media management.
It delivers valuable information, aids in the optimization of website performance, and boosts search engine ranks.
Pros of SE Ranking:
Comprehensive SEO tool with various features.

User-friendly interface with easy navigation.

Competitor analysis and backlink tracking.

Site audit feature for identifying technical issues.

White-label reporting and customizable branding.
Cons of SE Ranking:
Limited keyword research capabilities.

Limited integrations with third-party tools.

Reporting options are limited.

Higher pricing compared to some competitors.

No free plan or trial is available.
FAQs
What features should I look for in SEO reporting software?
Look for features such as keyword tracking, website auditing, backlink analysis, competitor analysis, customizable reports, and integration with other tools.
Can SEO reporting software help improve my website's rankings?
SEO reporting software gives significant insights and data that can help you find areas for development and make data-driven decisions to optimize your website for higher results.
How often should I generate SEO reports?
The frequency of generating SEO reports depends on your business goals and the scale of your website. Monthly or quarterly reports are standard, but it's important to monitor critical metrics regularly.
Is there free SEO reporting software options available?
Yes, some SEO reporting software offers free versions with limited features. However, you may need to invest in paid plans for more comprehensive reporting and advanced features.
Can SEO reporting software track the performance of my competitors?
Yes, many SEO reporting tools allow you to monitor and analyze the performance of your competitors, including their rankings, backlinks, and organic traffic, providing valuable insights for your strategy.
Final Thoughts
These six best SEO reporting software options provide powerful tools for analyzing and tracking website performance, keyword rankings, backlinks, and more. Their user-friendly interfaces, comprehensive data visualization, and customizable reporting features are essential for businesses and marketers seeking to optimize their SEO strategies and achieve higher search engine rankings. If you are interested in the best SEO companies, click here.