In this article, we will share a detailed guide on Etsy SEO tools that will help you to rank higher and drive traffic. Do you know why your Etsy shop is not growing after using good marketing tactics? If not, then you are making a grave mistake that can even lead to the dismal of your online store.  Well, that will be the last thing that you want. However, don't panic anymore because you have got Etsy SEO tools.
As you know, Etsy is an online platform for web stores and online consumers; it also offers SEO tools for sellers. With SEO tools, you can derive more organic traffic and generate leads.
But that's not all, and you will learn about some useful free and paid SEO tools. Also, you will learn DIY SEO tactics that you can use as add-ons.
Etsy SEO Basics
You should learn the basics of working with Etsy SEO tools. Most important is the importance of keywords. Whether it's Google or Etsy's search engine, both require keywords as an essential element under SEO. With keywords, they can recognize your content and products and rank them.
However, in one respect, Etsy's search engine is different because it has a special algorithm. Etsy is a shopping website, so its search engine works according to the buyers. Therefore, the keywords are based on what customers are searching for on Etsy. And if you want to rank higher, you need to incorporate them.
You need to note that you are not only supposed to use keywords in your product description; you have to use tags and categories effectively and use keywords.
However, it would be best to distinguish this from keyword stuffing and carefully implant keywords in tags and categories. For that, there are numerous tools available that you can use. Before using that, you should also get familiar with tags and categories in your product descriptions. And how just through some steps, you can rank high on Etsy's search engine.
2 Free Etsy SEO Tools
This section will discuss Etsy SEO tools that it offers online sellers. So, if you are low on budget and want to maintain your SEO, these free tools are brilliant.
Sale Samurai is a superb keyword research tool that will present you with a complete list of the most searched keywords. These will be based on Etsy's search engine with search volume so that you will get the peculiar data.
eRank is another free tool for keyword research that will provide you with robust keywords for your products. This tool becomes even more important when stuck with new products.
When there are so many tools for keyword research, only then do you need something to manage your store. And that is the Crest tool virtual manager for your store.
It will focus on your marketing strategies and performance and give you suggestions.
In addition to these free tools, there are several third–party SEO tools too that Etsy offers.
3 Paid Etsy SEO Tools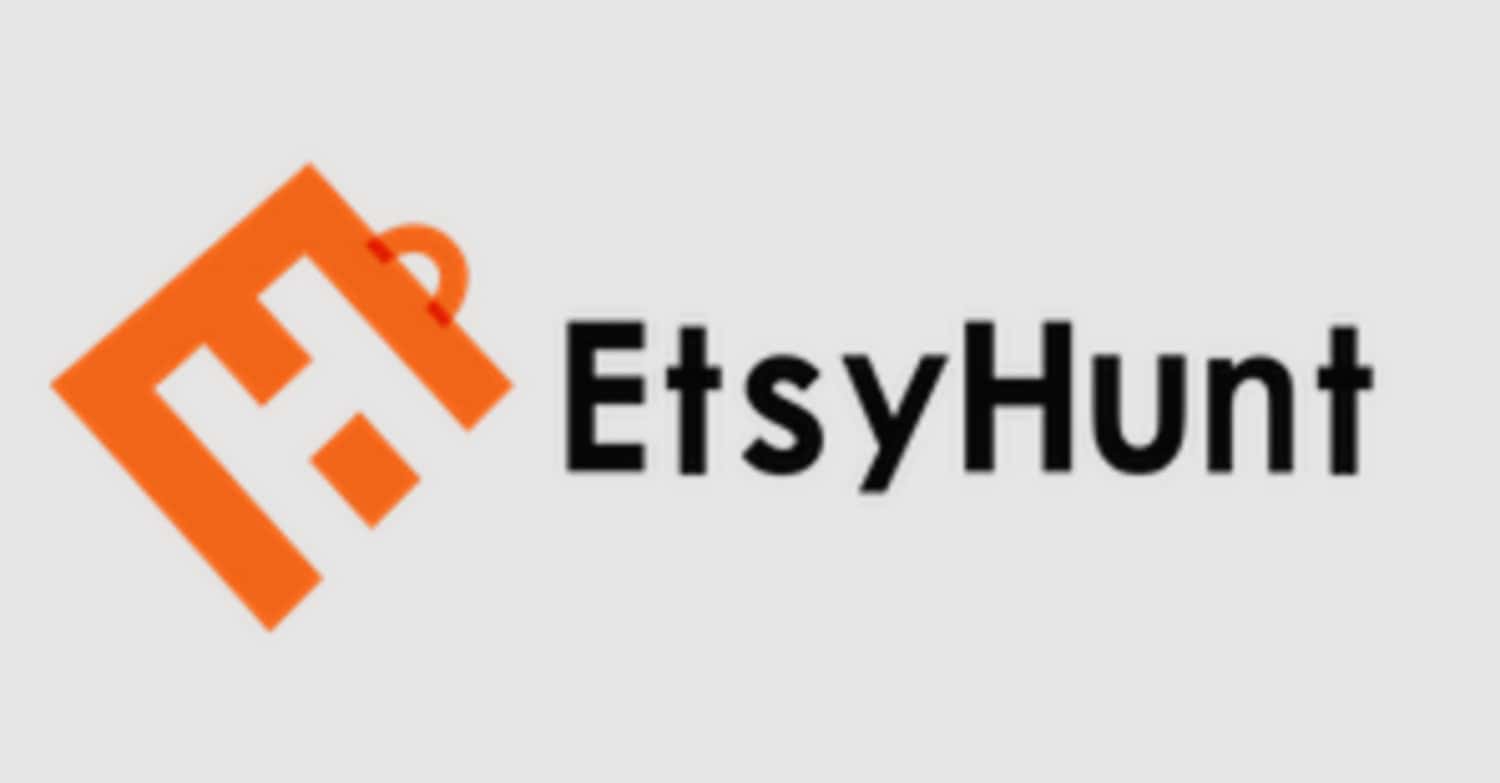 Here in this section, we will be looking at paid Etsy SEO tools, as at certain times, the free tools are not helpful, and you need to take premium help.
One excellent tool is EtsyHunt which provides a vast database of over 48 million products. This data lets you know the best-selling products, keywords, and other things.
Alura is another SEO tool that will be your partner from start to end, so you can also call it an all-rounder. It will guide and help you begin your online shop and continue to assist you in growing your shop.
The following tool is Everbee, a Chrome extension helping online sellers in many ways. Moreover, it will offer you necessary insights into your competitor's performances and how they are growing.
Therefore, paid SEO tools can benefit your shop's SEO. However, These tools have their features which sometimes even contrast with each other.
DIY Etsy SEO Strategies
After discussing how you can use SEO tools for your shop's SEO ranking now, we should turn our attention.
Firstly, you can conduct thorough keyword research and find what people are searching for. Secondly, you can work on writing effective product descriptions.
Even if you derive traffic on an online store through SEO, you must convert your visitors into buyers.
That will only happen when you write effective product descriptions. Such as providing essential information at first, then briefly mentioning other details.
It would help if you wrote your product description to make it genuine and convincing. At this point, you need to put yourself in the buyer's shoes, and then you will realize what you seek as a buyer and, in turn, learn how to write as a seller.
After this, you also need to optimize your shop's listings for search. Therefore, you need to optimize your shop's listings for search engines in advance to get a high ranking.
How To Monitor Your Etsy SEO Progress
Tracking your shop's SEO ranking is very helpful and will inform you of your SEO tactic's success. Here Etsy SEO tools and Google Analytics can help you to track your SEO ranking.
With that, it will also provide insightful reports on your SEO strategies and how they work. In addition, you will also get regular monitoring, which in turn is helpful for you.
You can't just check your SEO ranking once and then shut it off. When you monitor your SEO ranking regularly, only you will get to know your SEO's plus and minus sides.
Moreover, you will also learn if there is any fluctuation in your SEO ranking, and if yes, then why. Using all these data, you can modify your SEO strategy.
When you are in business, remember that people's taste keeps changing.
So, you must keep adjusting your SEO strategy to match the pace with changing patterns. Then only you can retain yourself out there in the long – run.
FAQ
Do I need a tool for my shop's SEO?
Yes, if you want to derive traffic and generate leads, then SEO tactics are a must. SEO tools will help you with keyword research, deriving organic traffic, and getting a high rank on search engines.
How do I rank better on Etsy?
If you want to rank better on Etsy, optimize your product listings with relevant keywords, high-quality images, and clear descriptions. Try to engage with your audience on social media and encourage customer reviews.
How do I maximize SEO on Etsy?
Manage keyword research and use relevant keywords in your product titles, tags, and descriptions. Always use high-quality pictures.
Which tool is best for Etsy?
Various tools are considered best for Etsy: Sale Samurai, eRank, Alura, and EtsyHunt. Some of these are paid tools, and others are free.
What is the keyword ranking tool on Etsy?
The keyword ranking tool is a feature that allows sellers to see where their listings rank in search results for specific keywords. This keyword tool helps gather information about popular tags which Etsy sellers use.
Conclusion
Therefore, Etsy is a handy tool for your shop's SEO to help you get a high rank. However, getting a high position on Etsy's search engine is insufficient, and you need to monitor it.
By tracking your SEO tactics, you will know where to improve. So, remember to take the necessary actions for your shop's SEO.
With Etsy SEO tools, you can do numerous tasks and get a high rank on its search engine. It will give you broad exposure and fetch organic traffic to your website. Hence, using the Etsy SEO tools would be best to enhance your shop's SEO and increase sales.